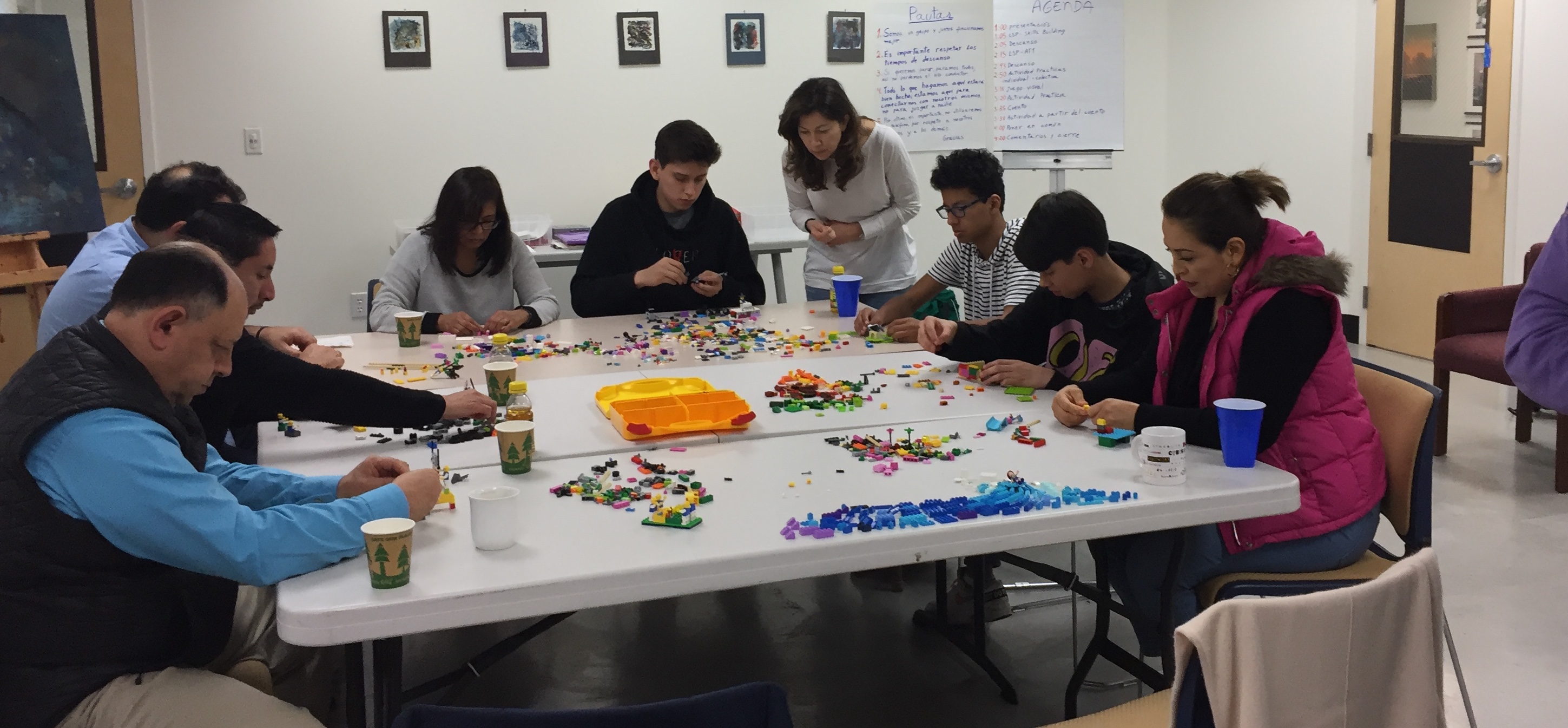 This user has not added any information to their profile yet.
Expert in Art/Education and Systemic Pedagogy. Creative and very strong soft skills. Over 28 years' experience organizing and delivering art workshops with students of all ages, from toddlers to seniors; offering workshops under the name "Jugar con arte" ("Playing with art") since 2006. Certified facilitator of the LEGO® SERIOUS PLAY® Method. Trilingual in Portuguese, Spanish, and English.
Experta en Arte/Educación y Pedagogía sistémica. Creativa y con fuertes dotes en las habilidades interpersonales ("soft skills"). Más de 28 años de experiencia organizando e implementando talleres de arte con estudiantes de todas las edades, desde bebés hasta jubilados; imparto talleres bajo el nombre "Jugar con arte" desde 2006. Facilitadora certificada en el LEGO® SERIOUS PLAY® Method. Hablo español, portugués e inglés.
English, Spanish, Portuguese
Certified Professional Facilitator