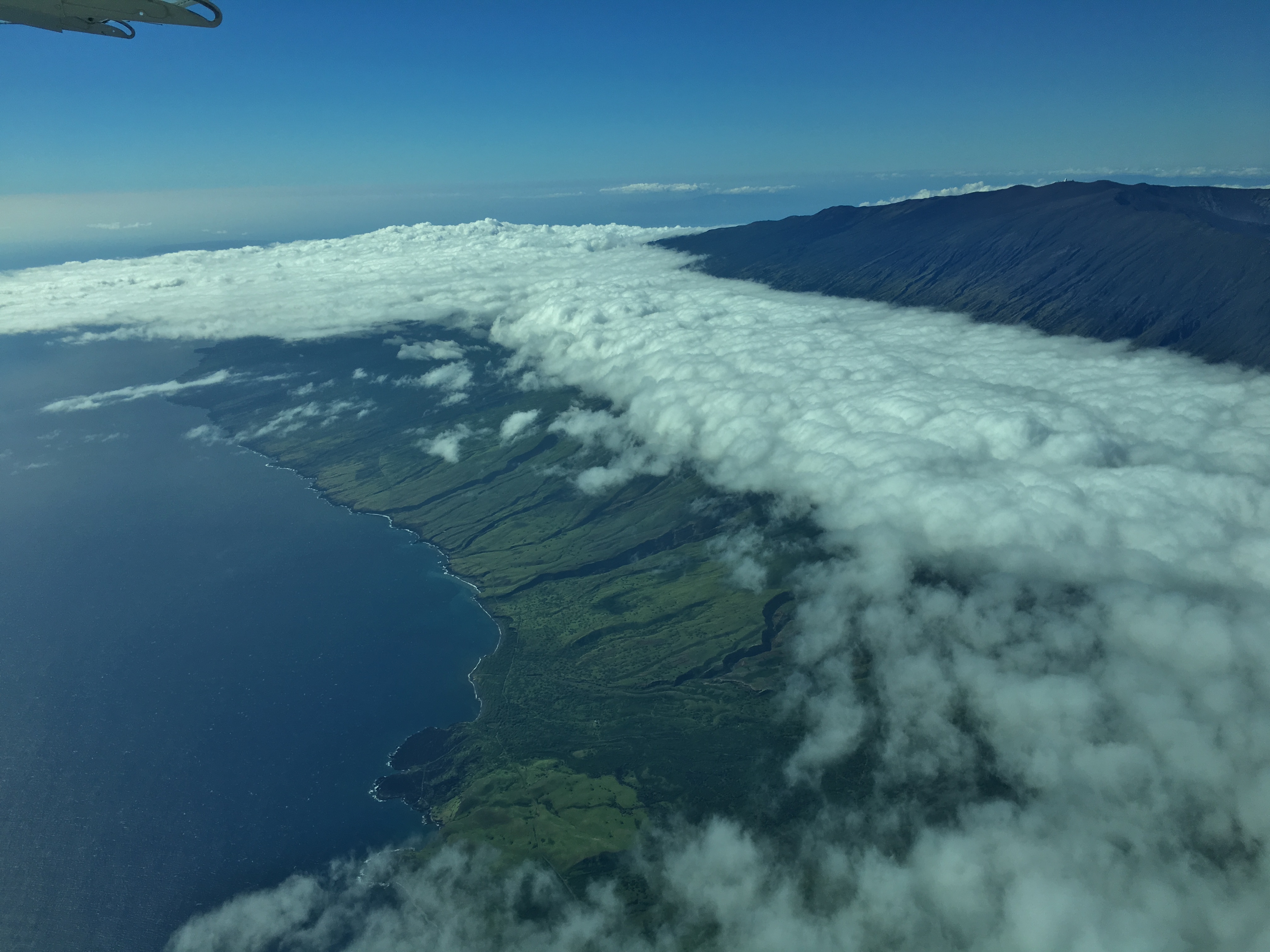 This user has not added any information to their profile yet.
After more than 15 years of IT project management in the public health sector, Dragos Vieru (Ph.D., M.Sc., M.Eng., Lego © Serious Play ™ Facilitator) joined faculty in 2011. Full Professor of Information Technology (IT), his research interests are in the areas of new technologies impact on organizational transformation, inter-organizational information systems, and global sourcing of IT services.
From 2015 to 2018 professor Vieru served as Director of the School of Business Administration. He is a regular researcher at the Information Systems Research Group (GReSI - HEC Montréal).
Since 2017, Dragos is Visiting Professor at the University of Münster, School of Business and Economics, Germany.
He has published articles in several scientific journals, including the International Journal of Information Management, the Information Systems Management, the Journal of Knowledge Management, the Journal of Information Technology Teaching Cases, and the International Journal of IT/Business Alignment and Governance. He has also presented his research work at prestigious conferences such as ICIS, HICSS, AMCIS, ASAC, or Global Sourcing Workshop and he chairs the Social-Technical Issues in Organizational Information Technologies mini-track at the Hawaii International Conference on System Sciences (HICSS).
5800, rue Saint-Denis, bureau 1105
English, French, Romanian
Academic Instruction, Information Technology